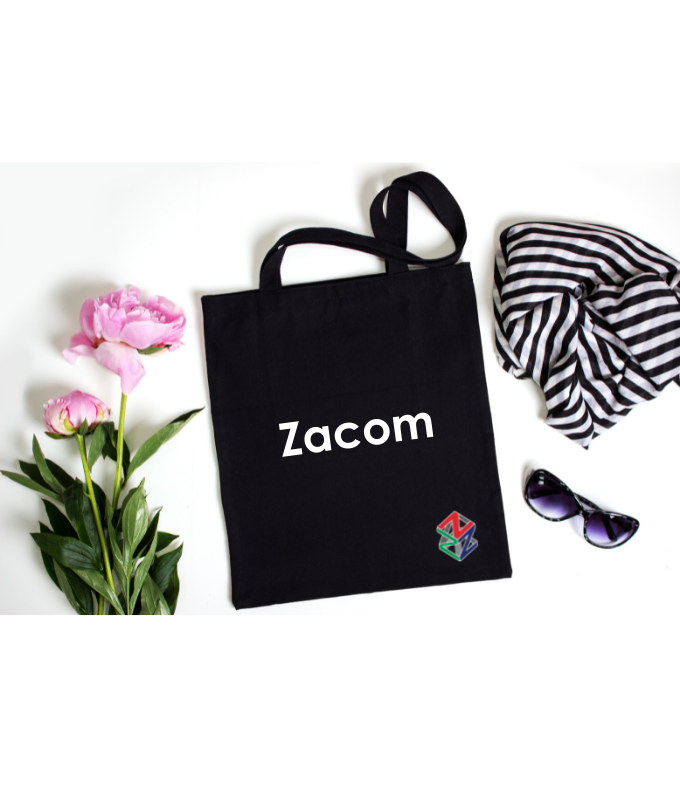 Zacom strives to bring you the best experience as you browse through our catalog of bags that are highly customizable. With high quality in-house designing, printing, packaging and speedy delivery services, we never fail to impress our customers! Each and every one of our products are personalized and we will ensure it caters to your needs.
FOR STUDENTS
Custom in-house designed bags for you & your classmates. Want something that is useful & unique? We got your back. Whatever you need is right here.
For events
Hosting a company event? Having a birthday Party? Or maybe you need personalized bags to giveaway for a company promotion? We got you too. Ranging classic tote bags to different unique variations, we provide you the ultimate catalog of customizable bags.
Can't find what you need?
We are here for you.